The link that lead you here will soon be fixed. Don't worry! In the meantime: here are all our tours!
2-hour Highlights of Brussels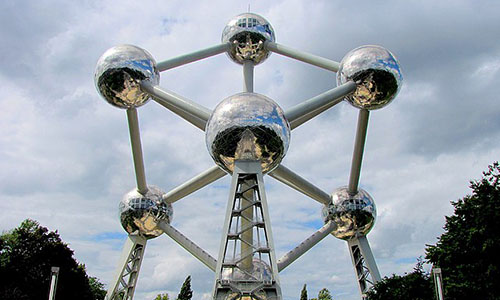 2-hour Highlights of Bruges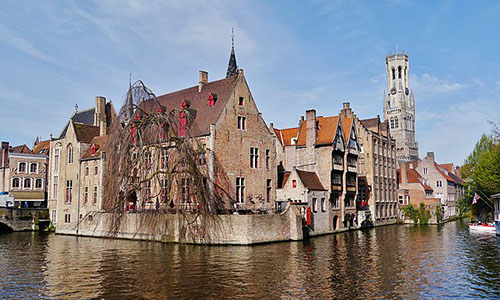 Reviews we are proud of
Left by our guests on independent platforms

reviews

Definitely going to judge all future tours against this one. Pascal was so great and you could feel his love for the city in the tour. We had so much fun with this tour and definitely walked away feeling like we'd gotten the best of Brugge.


reviews

We had a wonderful tour with Edward! He was so knowledgeable and friendly and we really got to know the city from a local perspective.


reviews

We had a great walking tour with Ray. It was very informative and hit all the must see spots. Ray was a super knowledgeable and fun guy to walk with. I would definitely recommend this to anyone traveling to Bruges.